Today I'm multitasking: I'm guest-posting over at Rach Harrie's blog:
~ ~ ~
First Movie - Fantasia
Possibly a strange choice for a young child (but then, maybe not?!). Having a musician for a grandfather, I was brought up with a love and appreciation of classical music. Add to that my love of fantastical creatures and stories, and it probably makes complete sense that I fell in love with this movie and watched it so many times the tape stretched!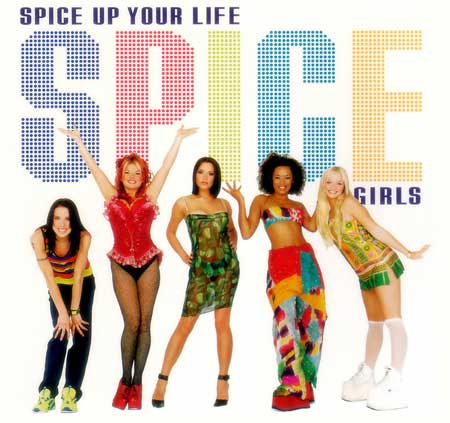 First Music - The Spice Girls
As embarrassing as it is to admit, the first band/group I remember loving is the Spice Girls. Um ... yeah. Let's leave it at that!
First Book - The Famous Five: Five on a Treasure Island
The Famous Five books are the first full length books I remember reading (and loving) when I first learnt how to read :-) Doesn't every child dream about going on great adventures where the children are always the heroes? Well, I did!
First Person - The Physics Tutor
It feels pretty weird to write about this considering I just got engaged to an AWESOME guy who happens to NOT be the first guy I loved ... Kinda like I'm betraying him somehow! So I'll make this quick. I met the first guy I loved in my first year of university. He was a PhD student tutoring the physics course that some of my friends were taking. He also happened to be ten years older than me! We were together for over three years, but in the end things got (enter: cliché)
complicated
!
Now I am with a super guy who's about to become a doctor of biochemistry -- and I can't stop staring at the sparkliness on my left ring finger!
~ ~ ~
Thank you,
Ninja Captain Alex
, for giving us a reason to share our first loves so we can all get to know each other a little better :-)